Compassionate Care, Expertise You Can Trust.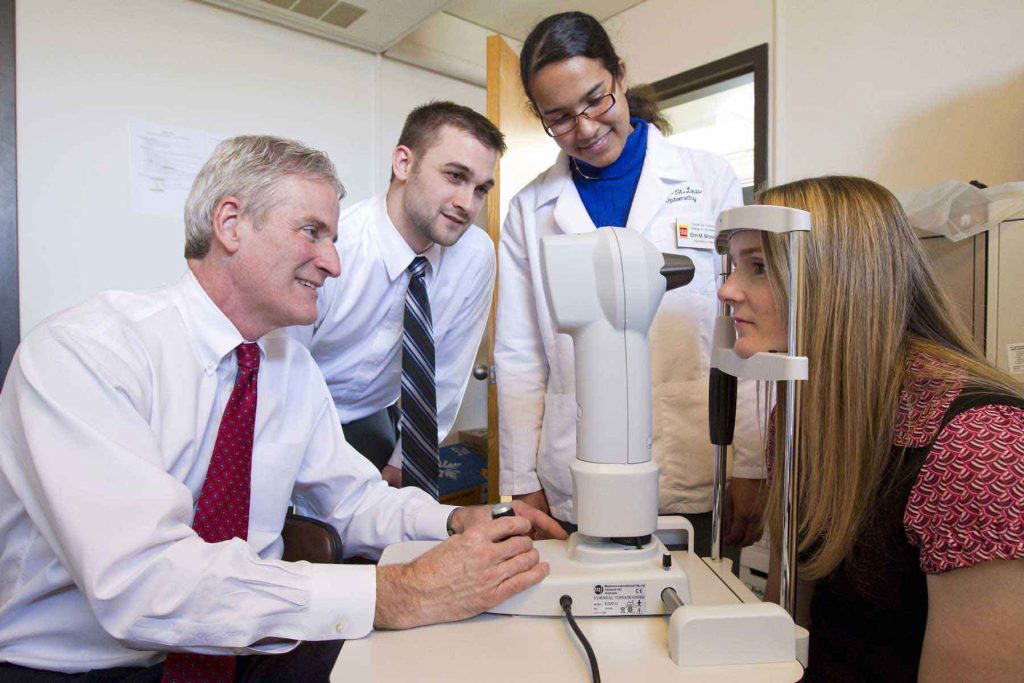 Extensive knowledge – more than doctors
UMSL Eye Care service providers come from within the faculty ranks of the only College of Optometry in the state of Missouri.
That means they're not only doctors, but researchers, scientists, and innovators with a collective base of cutting-edge knowledge that's always at their fingertips. Experts in dry eye care and myopia? We have those. Leaders in low vision? Yes. Practicing scholars who literally wrote the book on contact lens? They're part of our team.
Compassionate care
–

more than glasses
The right pair of glasses or contacts is incredibly important! But we also want you to understand that the services we offer include so much more.
At UMSL Eye Care, we understand that your vision is an invaluable part of the rest of who you are – that your eyes are a window not just to your world, but to the other health conditions you face. That's why during every exam, we're careful to look at the bigger picture, and we see the whole you.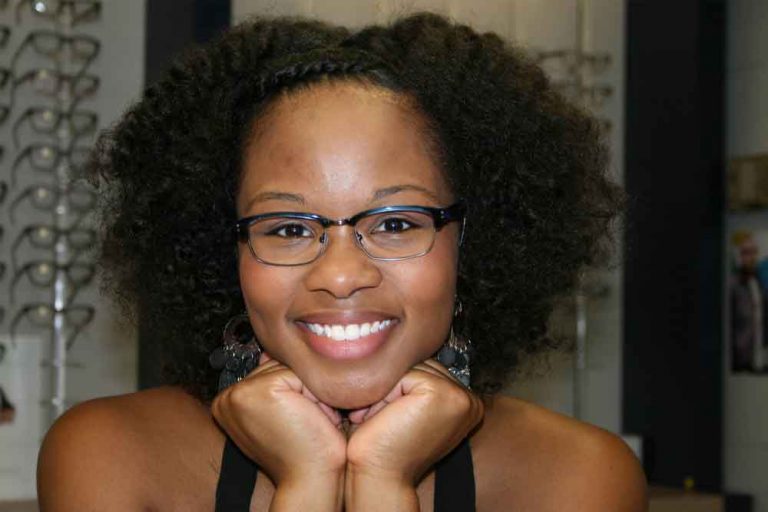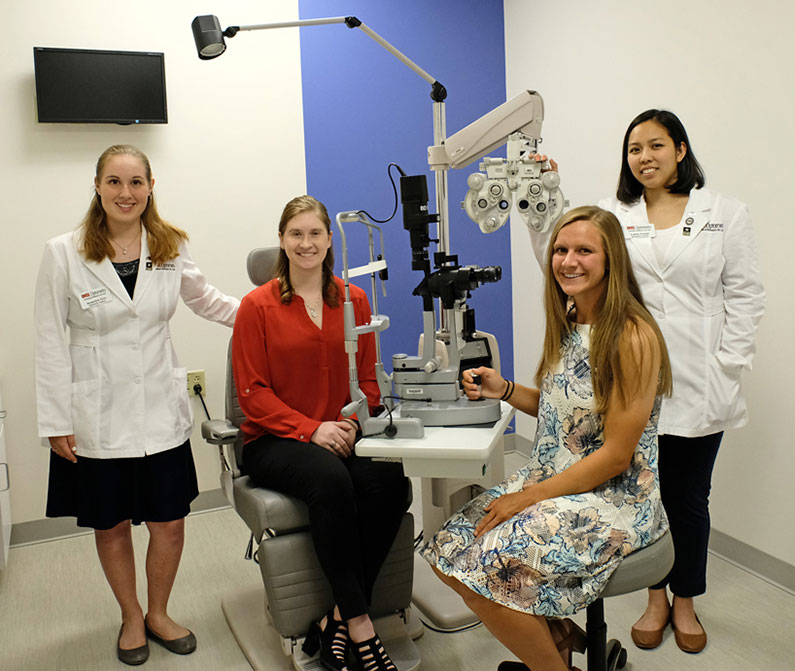 Exemplary service – more than a doctor's office
Caring for your vision is our passion. But we're committed to lots of other things too – like educating the community and using the practice of optometry as a force for good.
We instill these values in our students at UMSL and we make sure they're delivered to you during exams. That's because we believe we're not just here to give you a diagnosis. We're here to help you truly understand whatever condition affects you, why a certain pair of lenses might be best, or how being a champion for your eyes can make you a champion for your overall health. Taking the time to get to know you, delver the right care and guide you along the way is something we're very proud of. Something we never rush.
In other words, we're never just prescribing lenses; we're actively earning your trust. And we believe that makes the difference. Every time.