This is an Alert
As we remain closed to do our part for social distancing, we'd like to provide information regarding the wear of contact lenses during this time.

Up-to-date information on Contact Lens Wear and COVID-19

shows there is no scientific evidence that wearing contact lenses is problematic.

From the American Academy of Optometry regarding contact lens wear and COVID-19:

Recognizing that this is very early data and with a small representative sample size, the study suggests a low risk of ocular transmission which is good news.

It is certainly time to reinforce rigorous hygiene with contact lens wear. Without further evidence to the contrary, the American Academy of Optometry (AAO) believes that contact lenses can still be safely worn as long as people follow the Centers for Disease Control and Prevention's (CDC) guidance on hand washing as well as their optometrist's strict contact lens hygiene protocols.

The research literature is clear on how to prevent contact lens infections of all kinds, such as bacteria, viral and fungal diseases. Contact lens wearers must:
Wash hands thoroughly, at least 20 seconds with soap and water, and dry hands completely.

Use daily disposable contact lenses if possible.

If solutions are required, use them appropriately. Specifically, do not top-up or re-use solutions.

Replace cases monthly or more frequently. Rinse wipe and air-dry contact lens cases every day.

Do not wear contact lenses when you are ill.

Do not sleep in your contact lenses unless it is medically necessary.
For more information on how to prevent infections, please see the CDC's guidelines on Hand-washing and Nail Hygiene.
UMSL Eye Care includes three clinical eye care centers that offer a full range of specialty services to the public. Most major insurances are accepted with payments/co-payments expected as services are rendered. UMSL Eye Care is part of the University of Missouri-St. Louis College of Optometry's extensive eye care network.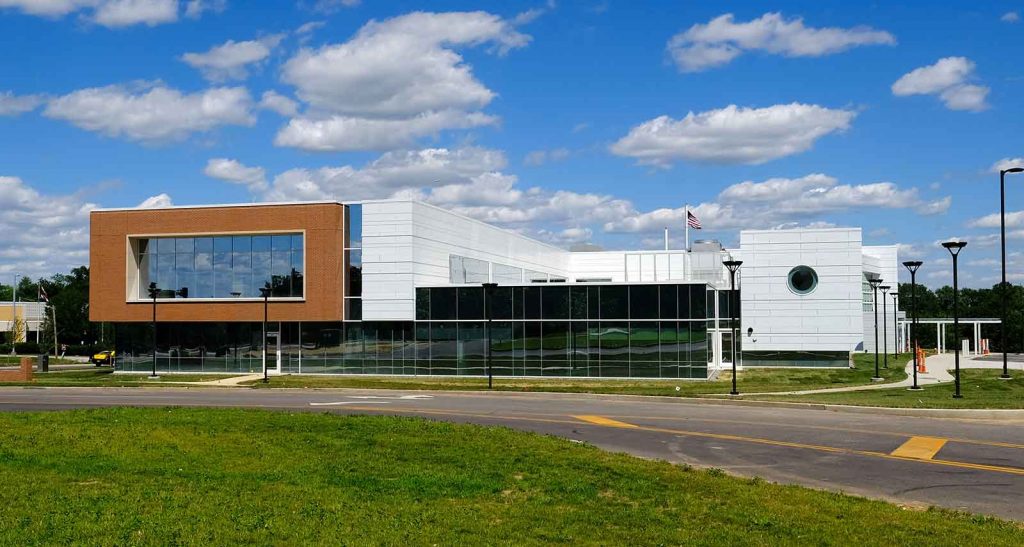 Our newest facility, the University Eye Center is located in the Patient Care Center on the South Campus of the University of Missouri-St. Louis.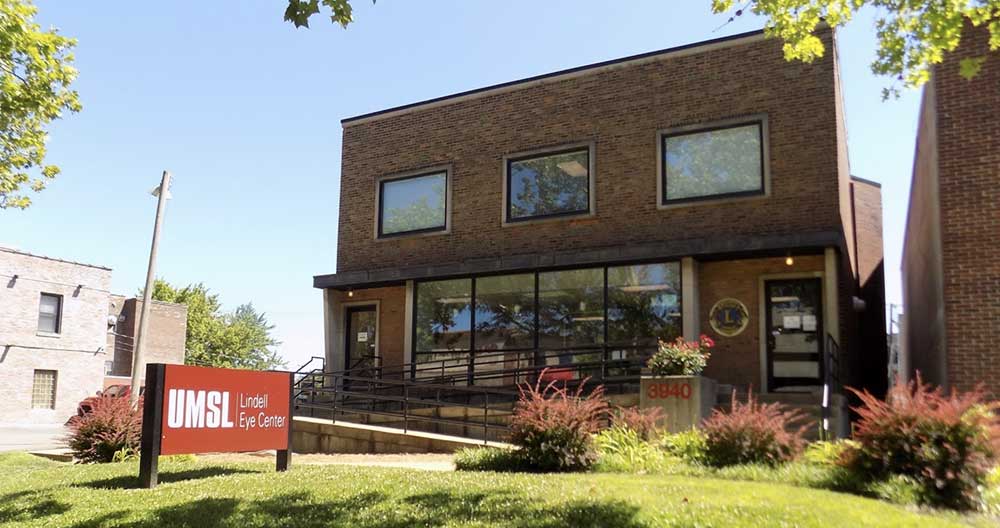 The Lindell Eye Center is conveniently located in the Central West End of the City of St. Louis.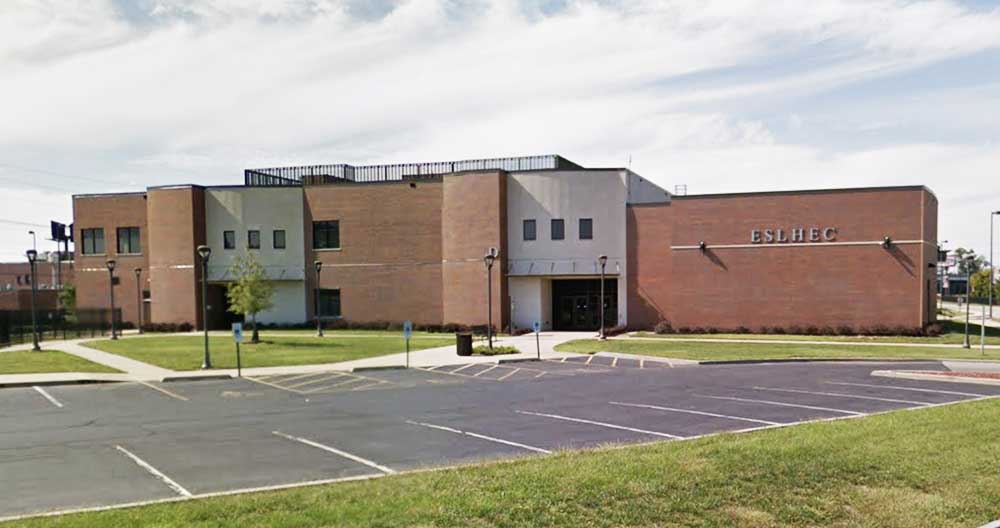 East St. Louis Eye Center
The East St. Louis Eye Center is located on the campus of the East St. Louis Community College.
Choose UMSL Eye Care for our extensive knowledge, comprehensive care and exemplary service. In short, we provide compassionate care and expertise you can trust.