UMSL Eye Care includes three clinical eye care centers: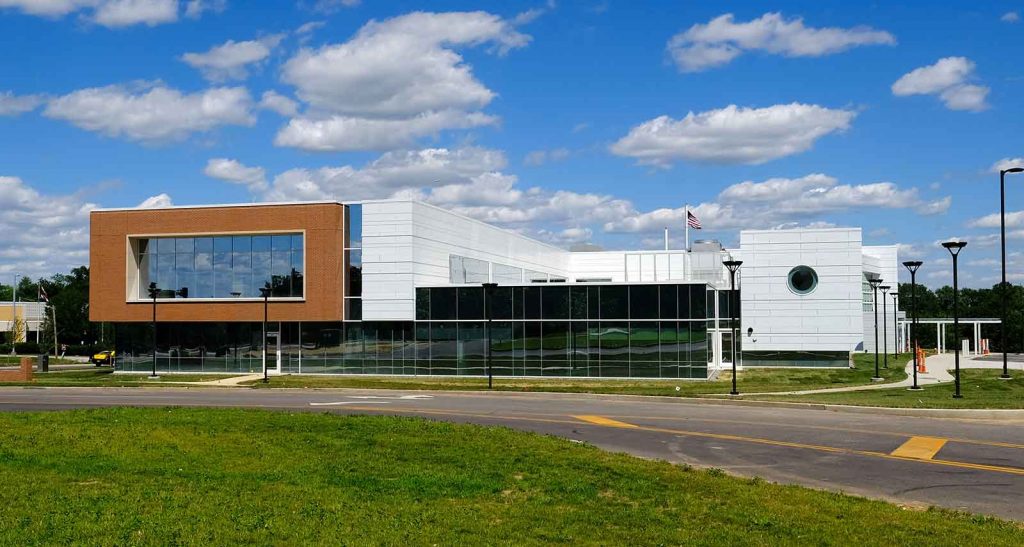 Our newest facility, the University Eye Center is located in the Patient Care Center on the South Campus of the University of Missouri-St. Louis.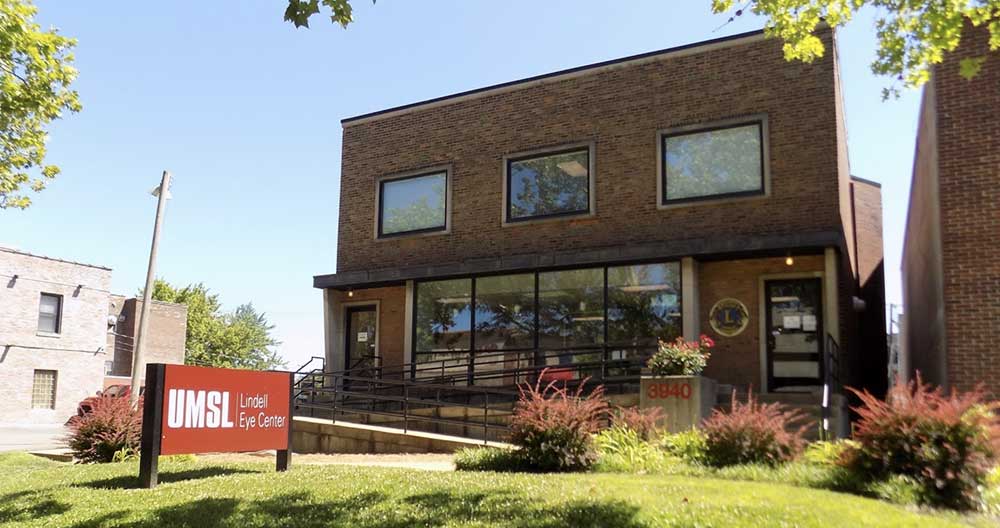 The Lindell Eye Center is conveniently located in the Central West End of the City of St. Louis.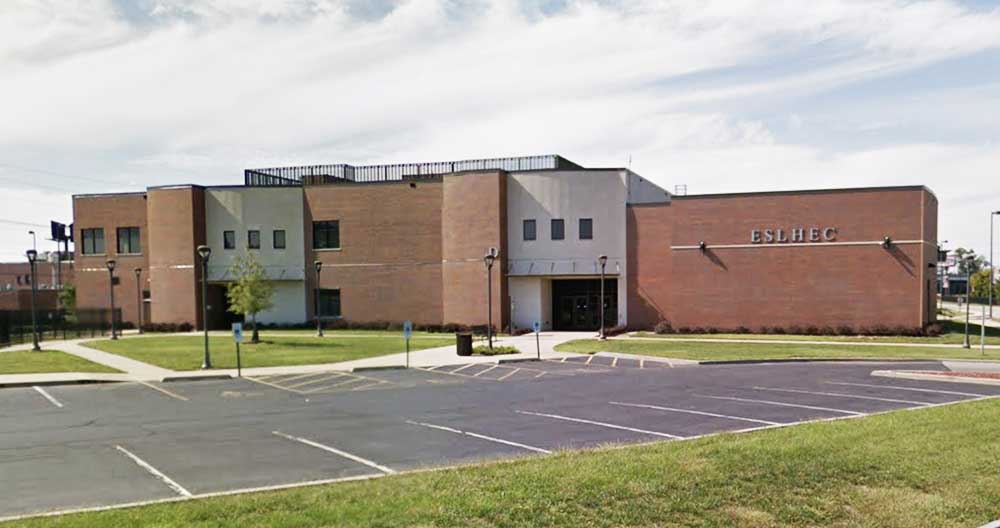 East St. Louis Eye Center
The East St. Louis Eye Center is located on the campus of the East St. Louis Community College.
Choose UMSL Eye Care for our extensive knowledge, comprehensive care and exemplary service. In short, we provide compassionate care and expertise you can trust.